General Information
The grant was created to increase the number of applicants for BCSRT board of director positions. The grant helps to recognize changes to directors paid work schedule, missed opportunities to apply or receive BCSRT grants and prizes, plus thanking them for all the volunteer days and hours they donate. During their term on the BCSRT board of directors, the directors are not eligible for BCSRT grants or prizes.
With the introduction of this grant, we are removing the $1,000 grant for BCSRT members who have done significant volunteer work for the BCSRT within 5 years of application deadline. Aside from BCSRT board of directors, determining who volunteered a significant amount of their time was difficult.
The total financial amount to be awarded in grants will be reviewed on an annual basis by the BCSRT board of directors.
The amount awarded will not exceed the member's estimated expenses to attend the educational event. IF the event is not attended or completed by the recipient, the total grant must be repaid in full to the BCSRT.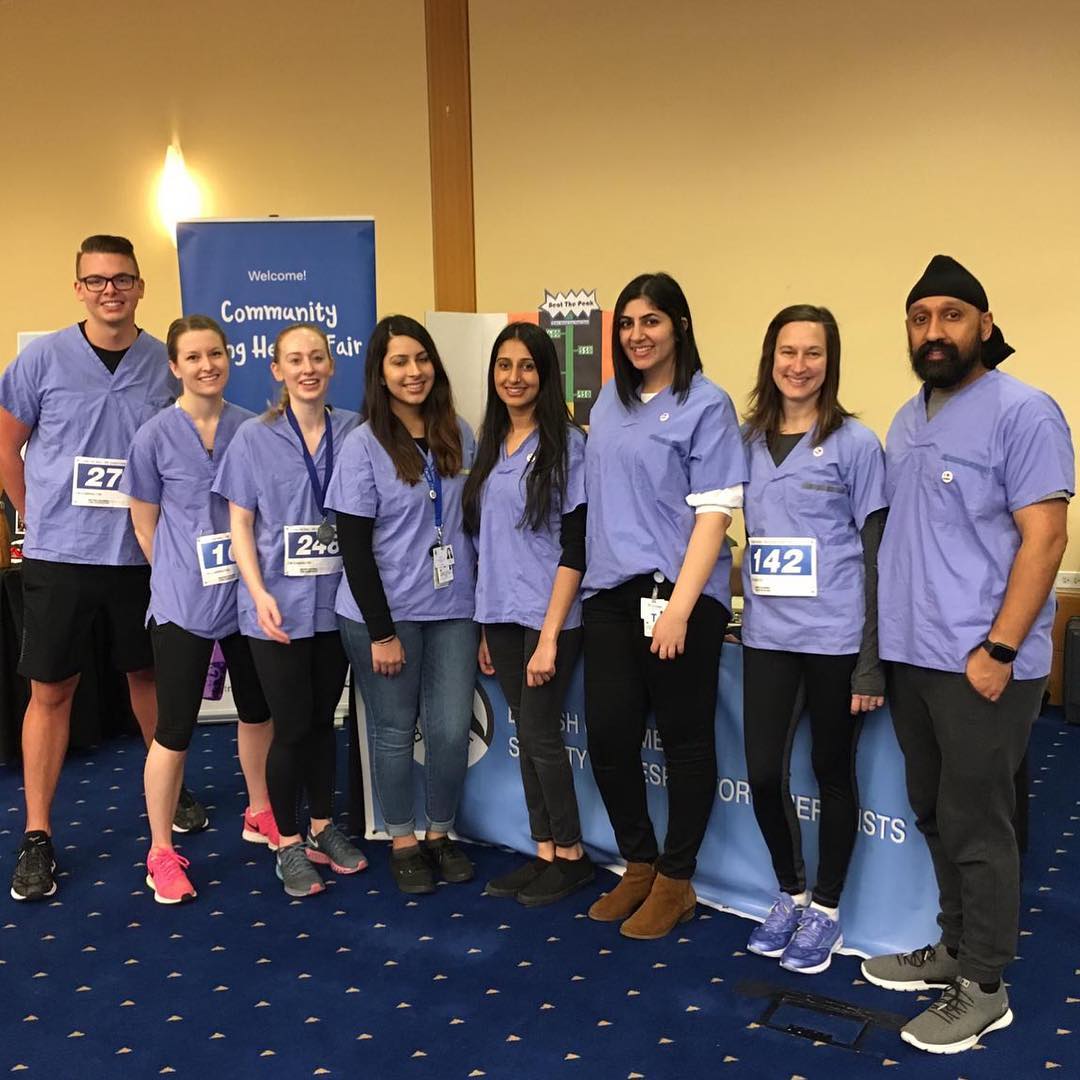 Funding Amounts
Maximum individual grant amount $1,500
Eligibility Requirements
Board members must meet all of the following:
Completion of at least two years or more as a board member
Current BCSRT member in good standing.
Grant must be used within 12 months of completing board position
Grants may be used for:
Attending a conference or education event.
Completing a post-secondary or specialty course.
Presenting a quality improvement or research project.
Conference, education event, course, research, or quality improvement project must be related to 1 of the following:
Respiratory Therapy Practice
Respiratory Therapy Education
Respiratory Therapy Leadership
Expenses & Funding Sources
Applicant must submit estimation of costs and including but not limited to:
Registration
Travel
Lodging
Food
Applicant must submit estimation of additional funding including but not limited to:
Union
Employer
Vendor Resources
Conference
Other
Interested in applying for a grant?
Click on the button below to submit a grant application. Our team will review all applications and contact you with application status and/or any further information required.