BENEFITS OF BEING A BCSRT MEMBER
The BCSRT is proud to offer its members access to a variety of educational and networking opportunities.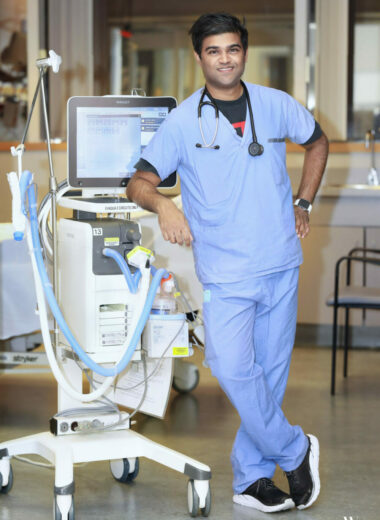 Take part in various educational and networking events at our regional roadshows and larger conferences.

Increasing knowledge through education grants for conferences, respiratory events, courses, research, and quality improvement projects.

Advocacy for the respiratory therapy profession.

Representing therapists in professional licensure and regulatory college development.

Connecting BC RT departments through the Respiratory Therapy Leaders of British Columbia (RTLBC) where they can share ideas, solve problems, and create guidelines.