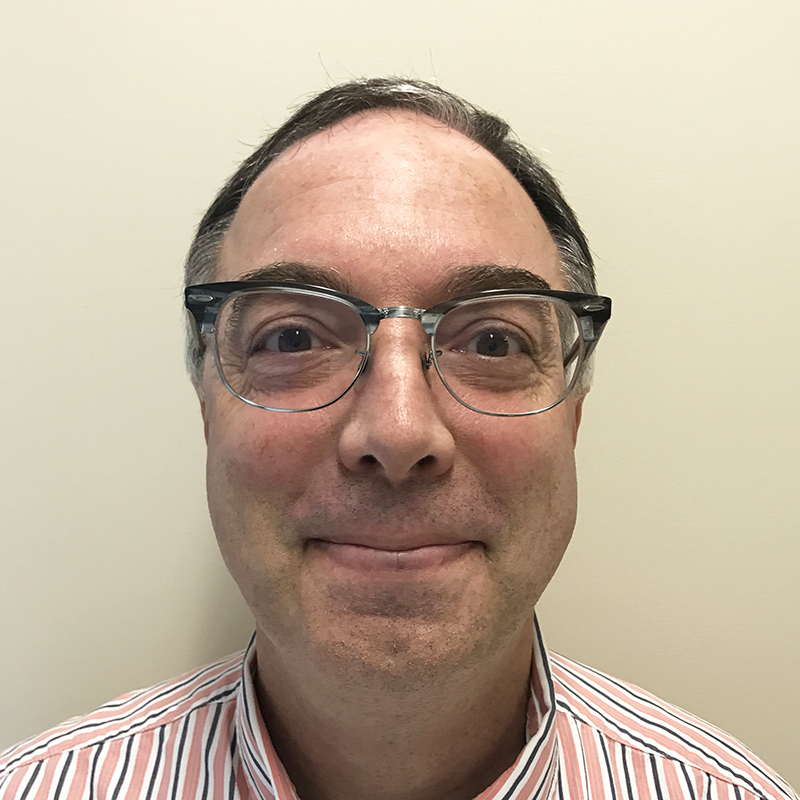 After graduating from the Kamloops RT program I moved to Oregon and Washington State where I worked in small, medium, and large hospitals. During this time I was surprised how much they had developed the RT role on wards and every small employed RTs for their assessment, therapy, and procedure skills. After 15 years I returned to BC, landing in Vernon to an incredibly skilled department that worked together better than any other department I had seen. I was incredibly impressed with how the interior had developed Community RT roles in patient homes, COPD/Asthma clinics, and pulmonary rehab programs. Outside of work I like short hikes, warm weather, and a good book.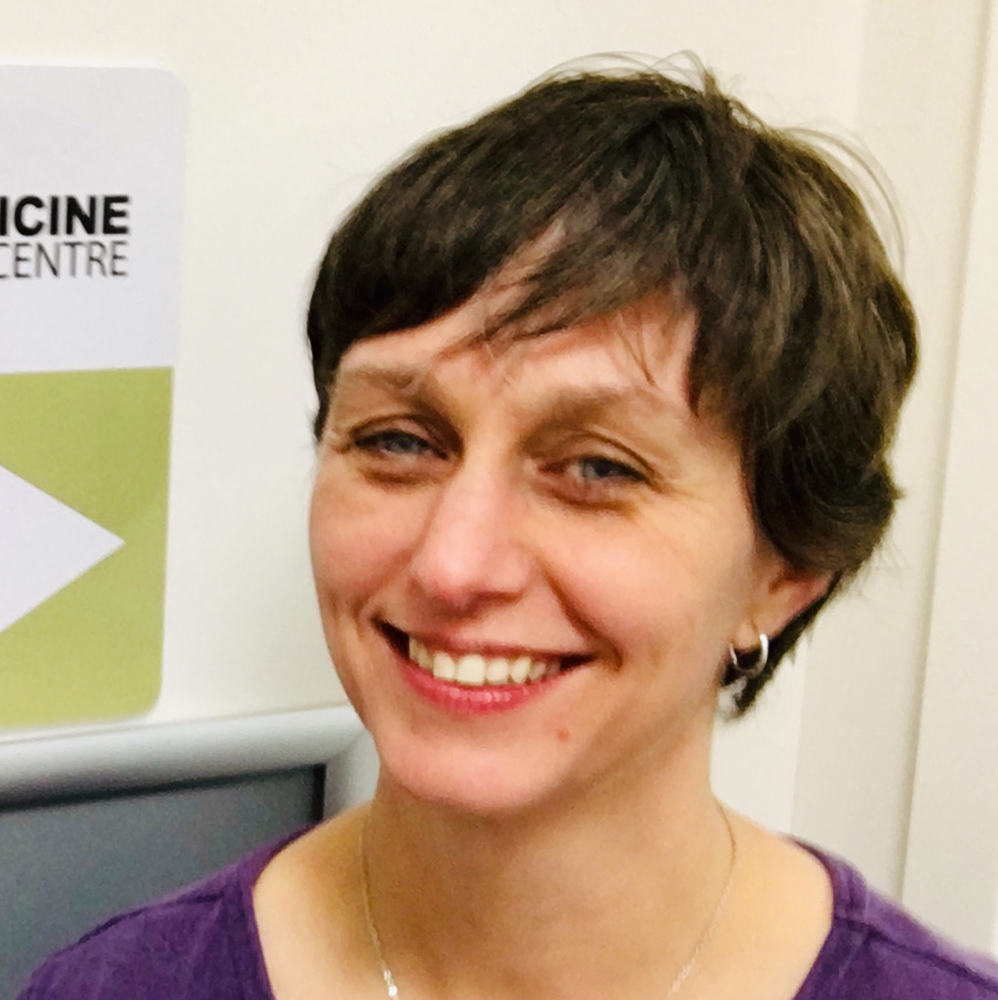 I've had a few careers including working as a BC Ambulance Paramedic, sheet metal fabricator, paint tinter, chef, and some other random jobs prior to graduating from TRU in 2014. Right now, I work in Vernon in acute and community/home care. I am working toward an Interdisciplinary Master's degree with a focus on sustainability, and have studied community development, participatory democracy, adult learning, and the labour movement as part of my program. I am an avid reader and learn something new from every person I meet. I enjoy swimming, camping, traveling, and kicking back and relaxing outdoors in the summer. I am interested in research and actively promoting the RT profession.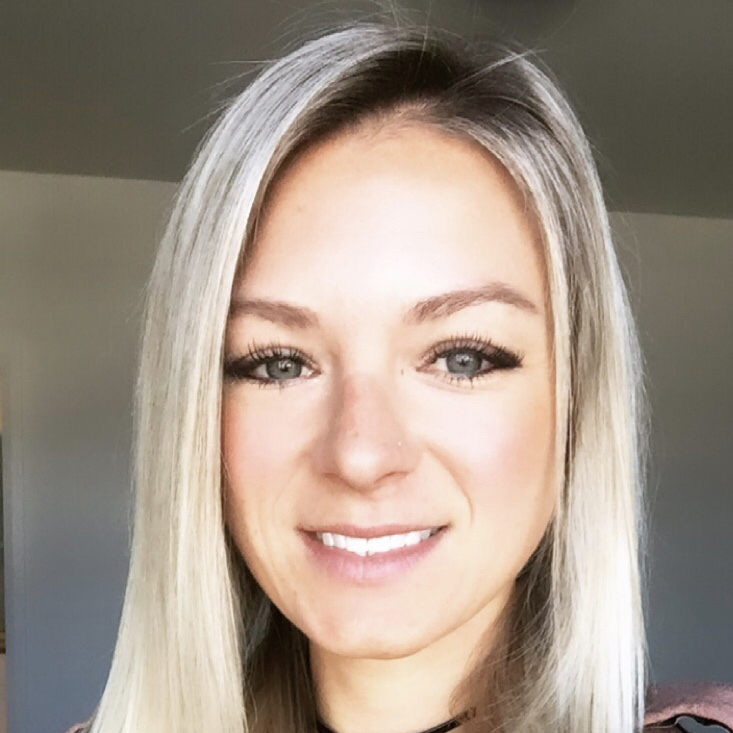 Since graduating from TRU's Respiratory Therapy program in 2014 I have worked in many areas such as: acute care, pulmonary function, community, pulmonary rehabilitation and quality improvement. This year I started a new position and I am currently working as the clinical resource educator at Royal Inland Hospital in Kamloops. Additional education I have completed is a Bachelor of Science degree, certified respiratory educator certificate and certified tobacco educator certificate. Outside of work I spend my time with my husky/wolf "Jaco" exploring all the endless trails here and with my husband mountain biking, snowboarding and traveling. I have an extreme passion for gardening, cooking and any form of education!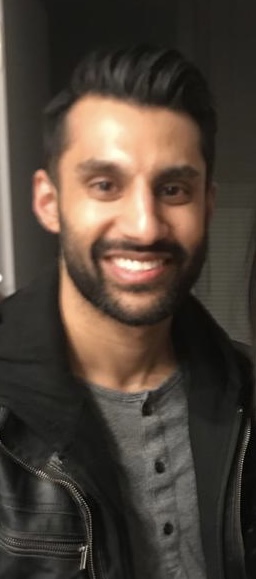 Hi there, my name is Vicky. I have been working as a Respiratory Therapist at SMH for over 2 years now. I previously obtained a degree in biology from SFU before I entered and completed the RT program at TRU. Being a RT at the SMH has been such a great experience so far and has really increased my passion for respiratory therapy. Taking a position where I work specifically in the NICU has exposed me to so many different learning experiences and opportunities. Also being able to help neonates has been by far the most rewarding aspect of my young career as a RT. A little bit about myself is that I absolutely love to play soccer and watch movies! I look forward to working on the board of directors and continue to promote our great profession!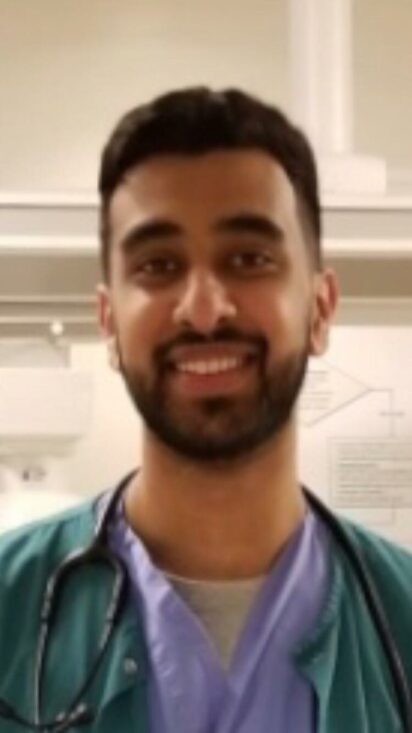 Hi, my name is Amar! I have been working as a Respiratory Therapist at Surrey Memorial Hospital for over 3 years. I completed my Bachelor of Health Sciences in 2018 and plan on continuing my education in the future.  Working at SMH brings new and exciting challenges daily which have increased my passion for respiratory therapy, especially in the NICU. In my spare time, I like to stay active and play soccer, ball hockey and basketball. In the summer I explore different hikes around BC and in the winter, I spend time on the slopes snowboarding. I have a passion for traveling. I visited Guatemala, Colombia and Peru and I plan on exploring Europe in the near future! I look forward to working on the board of directors!