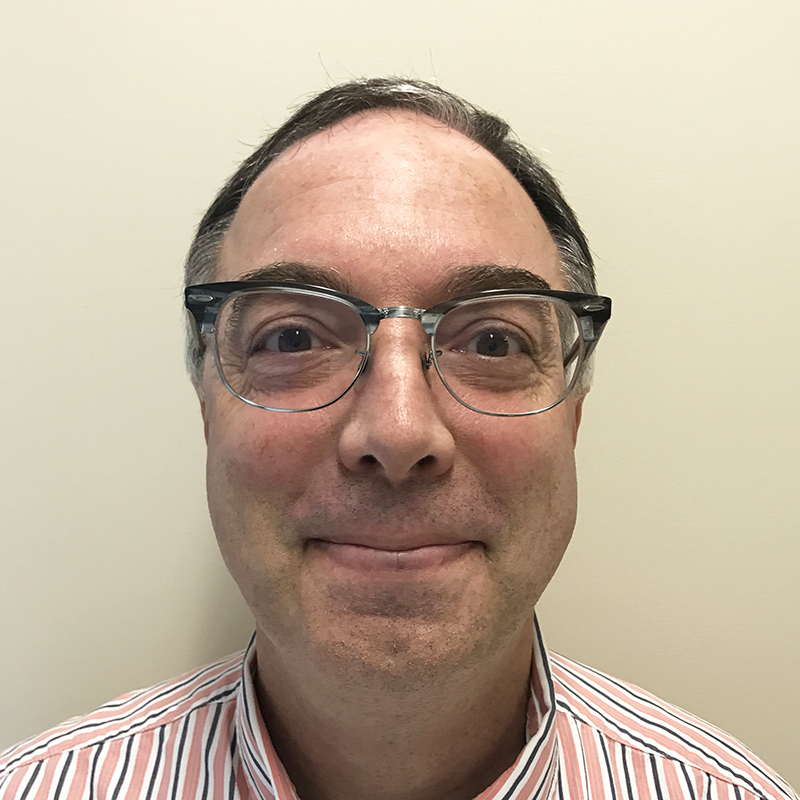 After graduating from the Kamloops RT program I moved to Oregon and Washington State where I worked in small, medium, and large hospitals. During this time I was surprised how much they had developed the RT role on wards and every small employed RTs for their assessment, therapy, and procedure skills. After 15 years I returned to BC, landing in Vernon to an incredibly skilled department that worked together better than any other department I had seen. I was incredibly impressed with how the interior had developed Community RT roles in patient homes, COPD/Asthma clinics, and pulmonary rehab programs. Outside of work I like short hikes, warm weather, and a good book.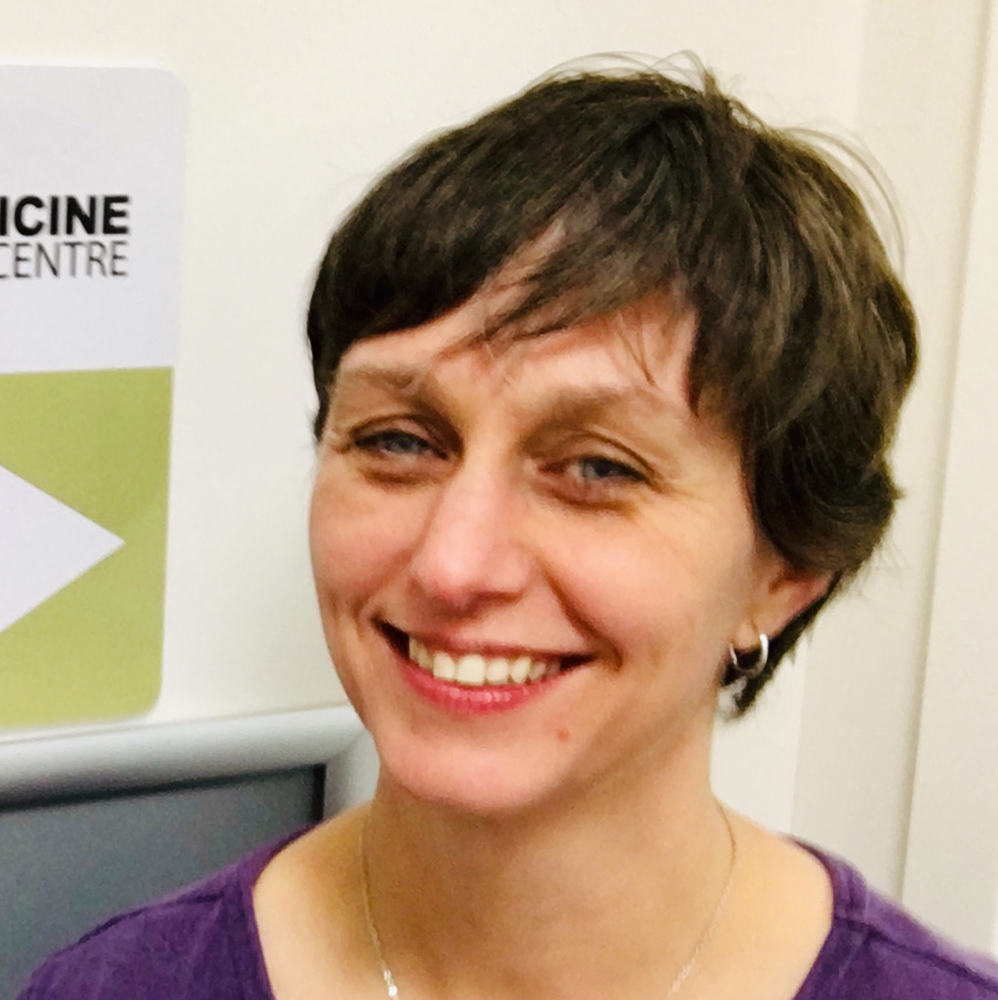 I've had a few careers including working as a BC Ambulance Paramedic, sheet metal fabricator, paint tinter, chef, and some other random jobs prior to graduating from TRU in 2014. Right now, I work in Vernon in acute and community/home care. I am working toward an Interdisciplinary Master's degree with a focus on sustainability, and have studied community development, participatory democracy, adult learning, and the labour movement as part of my program. I am an avid reader and learn something new from every person I meet. I enjoy swimming, camping, traveling, and kicking back and relaxing outdoors in the summer. I am interested in research and actively promoting the RT profession.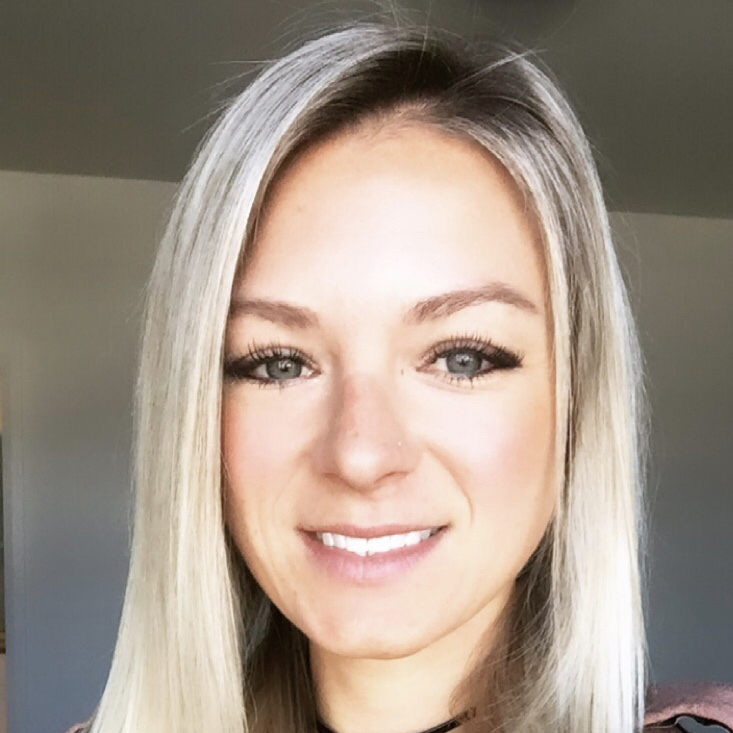 Since graduating from TRU's Respiratory Therapy program in 2014 I have worked in many areas such as: acute care, pulmonary function, community, pulmonary rehabilitation and quality improvement. This year I started a new position and I am currently working as the clinical resource educator at Royal Inland Hospital in Kamloops. Additional education I have completed is a Bachelor of Science degree, certified respiratory educator certificate and certified tobacco educator certificate. Outside of work I spend my time with my husky/wolf "Jaco" exploring all the endless trails here and with my husband mountain biking, snowboarding and traveling. I have an extreme passion for gardening, cooking and any form of education!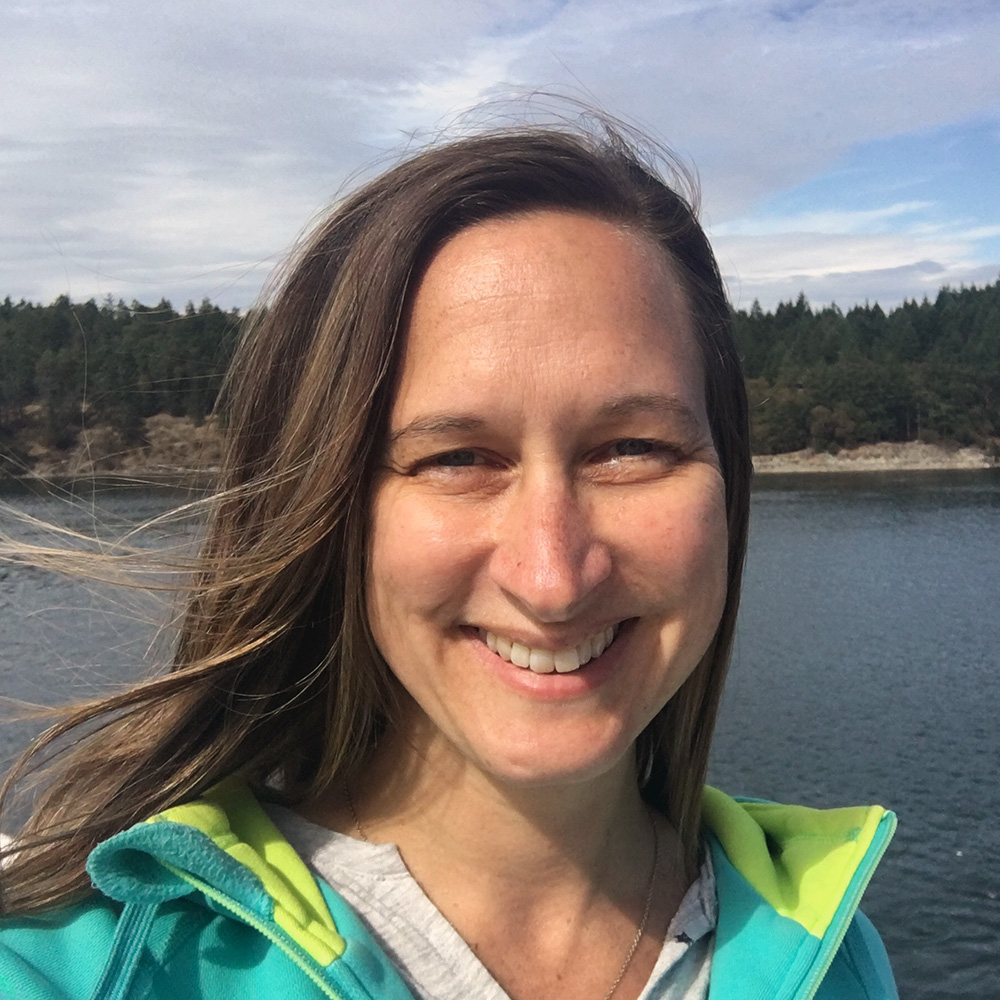 I am a passionate Respiratory Therapist with a breadth of experience. For over 10 years, Vancouver Coastal Health has given me the opportunity to work at UBC Hospital, BC Cancer Agency, George Pearson long term care centre, GF Strong rehabilitation centre, and with hyperbaric medicine. For the majority of my career, I have worked as a bedside RT at Vancouver General Hospital (VGH).Since 2014, I have held the position of Clinical Site Coordinator, working with RT students from Thompson Rivers University. I love working with students because they offer a fresh perspective and remind me how lucky I am to have such a rewarding career. I believe that learning is a life-long endeavour and I want to do my part to promote continuing education for Respiratory Therapists in BC.