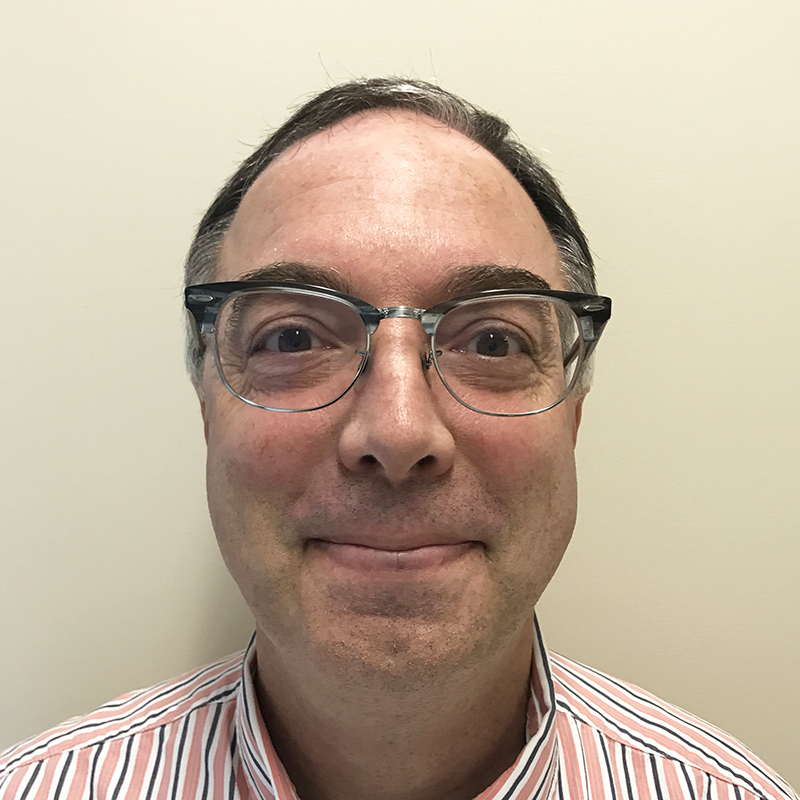 After graduating from the Kamloops RT program I moved to Oregon and Washington State where I worked in small, medium, and large hospitals. During this time I was surprised how much they had developed the RT role on wards and every small employed RTs for their assessment, therapy, and procedure skills. After 15 years I returned to BC, landing in Vernon to an incredibly skilled department that worked together better than any other department I had seen. I was incredibly impressed with how the interior had developed Community RT roles in patient homes, COPD/Asthma clinics, and pulmonary rehab programs. Outside of work I like short hikes, warm weather, and a good book.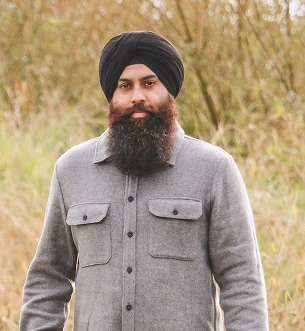 Hi, my name is Hardip Kolar, I graduated from the Thompson Rivers University Respiratory Therapy program in 2007. Post graduation I started working at the Royal Columbian Hospital in New Westminster, BC, and have been here since. Currently I am in the role of Respiratory Clinical Resource Therapist where I am involved with helping front line staff care for the sickest patients in the province. I am passionate about providing best practice to patients through new and innovative technology and research. I want to give a shout to all the hard-working RT's that have fought and are continuing to fight Covid-19 on the frontlines! Outside of work, I enjoy spending time with my two daughters, and playing ball hockey, soccer, and basketball. I have been volunteering with the BCSRT for the past few years and look forward to continuing to help promote our profession.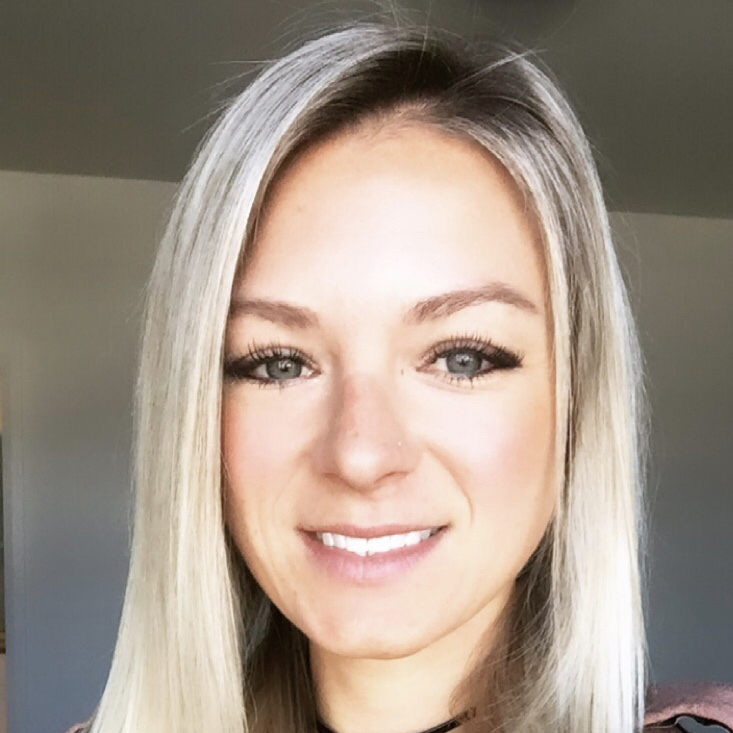 Since graduating from TRU's Respiratory Therapy program in 2014 I have worked in many areas such as: acute care, pulmonary function, community, pulmonary rehabilitation and quality improvement. This year I started a new position and I am currently working as the clinical resource educator at Royal Inland Hospital in Kamloops. Additional education I have completed is a Bachelor of Science degree, certified respiratory educator certificate and certified tobacco educator certificate. Outside of work I spend my time with my husky/wolf "Jaco" exploring all the endless trails here and with my husband mountain biking, snowboarding and traveling. I have an extreme passion for gardening, cooking and any form of education!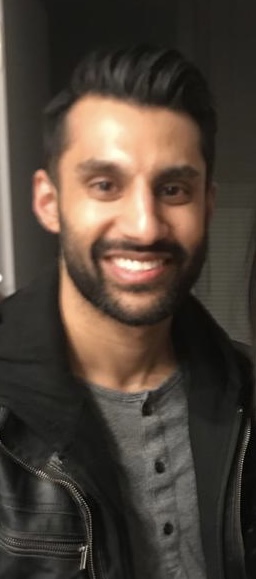 Hi there, my name is Vicky. I have been working as a Respiratory Therapist at SMH for over 2 years now. I previously obtained a degree in biology from SFU before I entered and completed the RT program at TRU. Being a RT at the SMH has been such a great experience so far and has really increased my passion for respiratory therapy. Taking a position where I work specifically in the NICU has exposed me to so many different learning experiences and opportunities. Also being able to help neonates has been by far the most rewarding aspect of my young career as a RT. A little bit about myself is that I absolutely love to play soccer and watch movies! I look forward to working on the board of directors and continue to promote our great profession!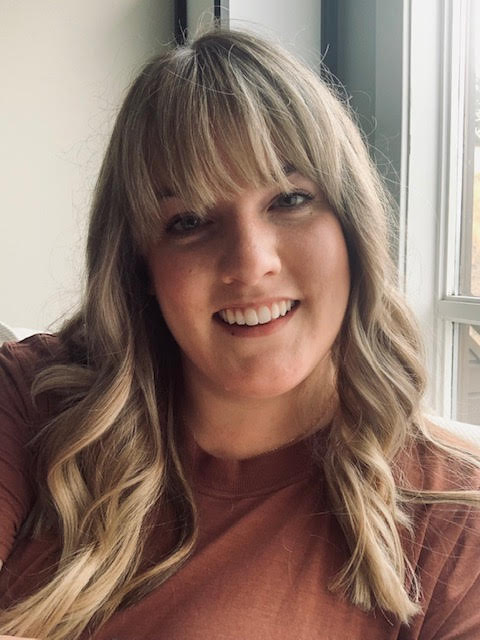 I graduated from the TRU Respiratory Therapy program in 2014, and I began my career at Royal Columbian Hospital before transferring to Royal Inland Hospital in Kamloops. I have worked in many aspects of the respiratory therapy field, mainly in acute care, but also in Pulmonary Function and Community Therapist roles in both Kamloops and Revelstoke. I am passionate about promoting best patient care within my practice, as well as promoting our profession to our colleagues and to the public! I enjoy travelling and seeing new places, my trips including Iceland, Africa, Australia and New Zealand. In my downtime you can find me hiking or camping with my people and my dog, or enjoying a warm afternoon on a patio somewhere.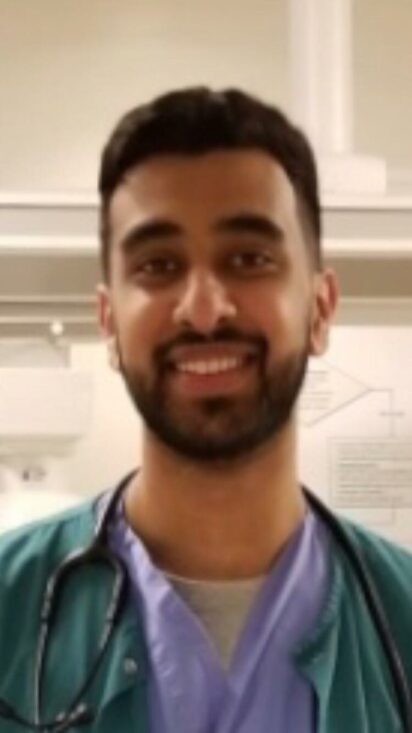 Hi, my name is Amar! I have been working as a Respiratory Therapist at Surrey Memorial Hospital for over 3 years. I completed my Bachelor of Health Sciences in 2018 and plan on continuing my education in the future.  Working at SMH brings new and exciting challenges daily which have increased my passion for respiratory therapy, especially in the NICU. In my spare time, I like to stay active and play soccer, ball hockey and basketball. In the summer I explore different hikes around BC and in the winter, I spend time on the slopes snowboarding. I have a passion for traveling. I visited Guatemala, Colombia and Peru and I plan on exploring Europe in the near future! I look forward to working on the board of directors!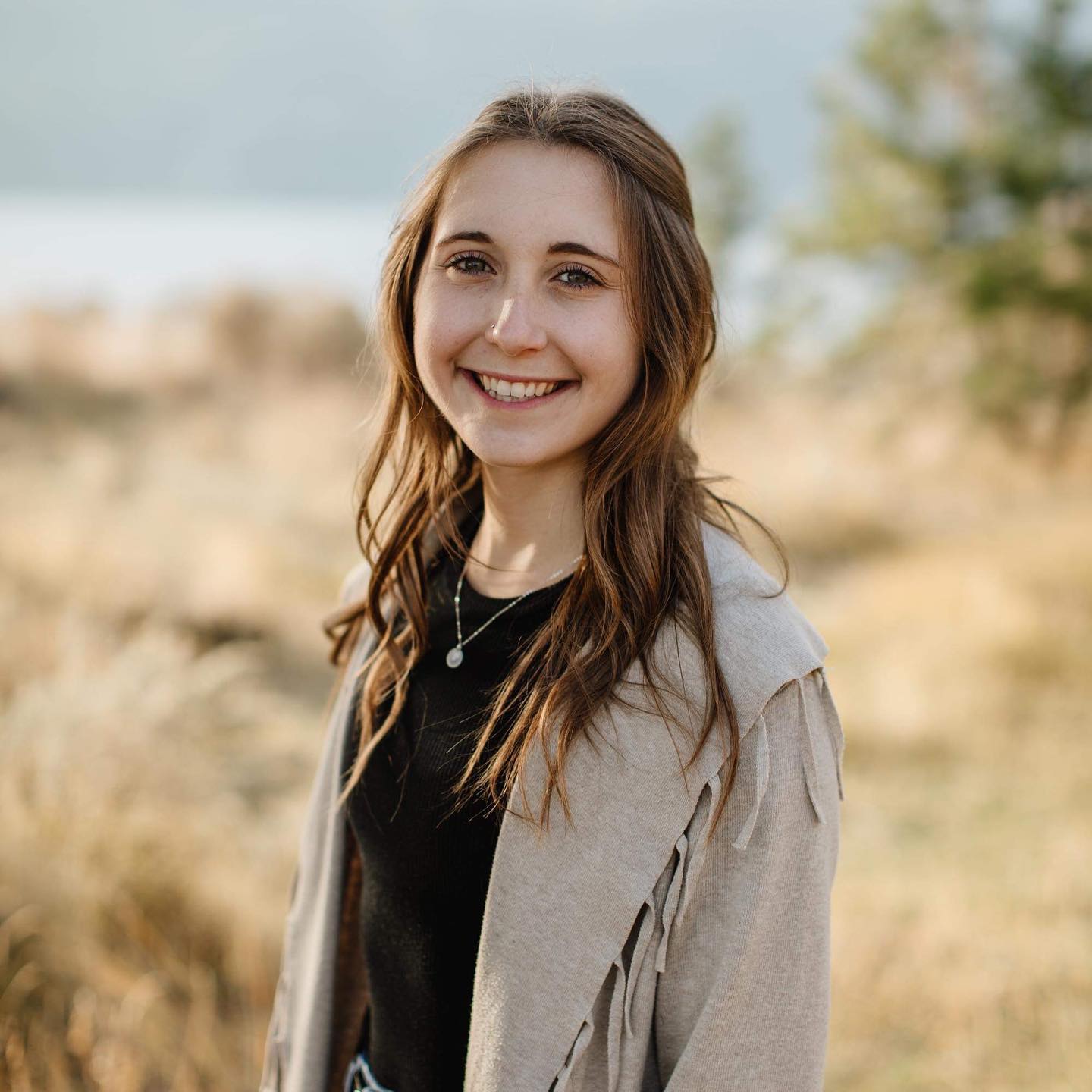 Rachel Tillack
2nd/preclinical year Rep

Hello, I am an sRT in my third year of the dual credential Respiratory Therapy and bachelors in Health Science degree program at Thompson Rivers University. Since beginning this program in 2019, I have found myself to constantly be amazed by the respiratory therapy profession. This program has not only taught me about many aspects of becoming a respiratory therapist but also about myself. In addition, this program has given me opportunities to help others, which is a true passion of mine. When not studying for school, I love spending time in the outdoors hiking or camping with my friends, family and dog. I am very excited to be entering my clinical year in 2022 and cannot wait to see what the future holds.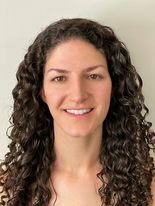 Amanda Kuipes
1st year Rep

After graduating from the University of Alberta with a degree in biology, I spent the next two years traveling. While exploring the world, I decided I wanted to help people. From there, I moved back to British Columbia, where I upgraded courses. Finally, I moved to Kamloops to begin my first year in the Respiratory Therapy program at Thompson Rivers University. I started volunteering with the BCSRT right away as I am passionate about promoting the profession of respiratory therapy. Outside of school, I love to spend my free time skiing, running, and watching movies with my cat.