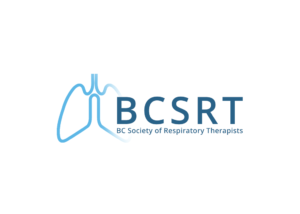 The BCSRT 2020 Roadshows have been cancelled due to the ongoing COVID-19 Pandemic.  We will provide updates on the 2021 Roadshows on this page.
Are you interested in speaking at a BCSRT Roadshow?
We will be accepting applications for 2021 soon.
You will be contacted if your proposal is accepted.  Please do not book travel or accommodation until your talk had been confirmed.