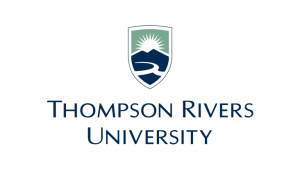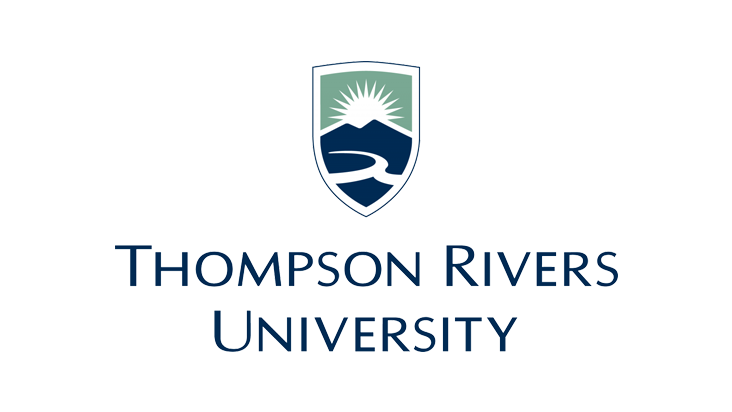 June 12, 2020
Dear BCSRT Members
Re: Fast Track AA program (12 month full-time program)
Thompson Rivers University (TRU) is anticipating that they will be delivering a 12 month (Fast Track) full-time anaesthesia assistant (AA) program in partnership with Fraser Health Authority and Providence Health Care.
This 1 year TRU fast track program will have 2 intakes of full-time students. Each session will accept a maximum of 10 students per intake session, 20 students total.
10 students Start September 2020 àCompletion August 2021
10 students Start January 2021 àCompletion December 2021
The program is divided into 3 four month semesters:
Semester 1: Theory courses through distributed online learning
Semester 2: Combination of theory through distributed online learning and classroom delivery, clinical practice labs, simulation, and clinical observation competency development from one of the primary clinical sites
Semester 3: Full-time clinical practicum
This AA program is a cohort blended learning (distributed & face to face) delivery model. Students will be supported by distance course faculty members, in-person clinical educators, and a regionally based program clinical coordinator to facilitate success in this fast-track program. It is intended for interested students to attain sponsorship from their employer that would include financial support for program tuition and a student wage & benefits.
Prerequisites:
Proof of professional licensure as an RRT or RN in Canada, or equivalent
At least one year of post-graduate clinical experience
A letter of sponsorship and commitment from an anesthesia department, typically your current place of employment.
Resumé, detailing your education and clinical care work experience
Please send your enquiry of interest to TRU AA Program Administrator Kim King via email: OLHealthScience@tru.ca. Thompson Rivers University will respond with further information and application details upon receipt of your enquiry.
Sincerely,
M. MacAulay
Mike MacAulay
BCSRT President