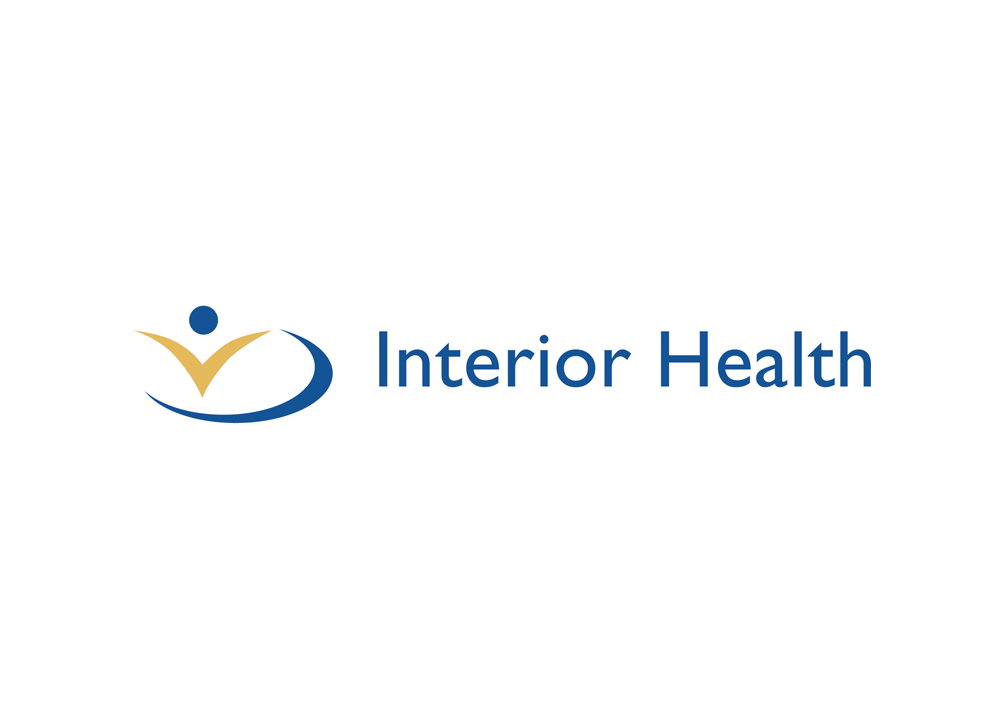 BCSRT Roadshow – Interior Health
September 10th and 11th, 2020, Kamloops, BC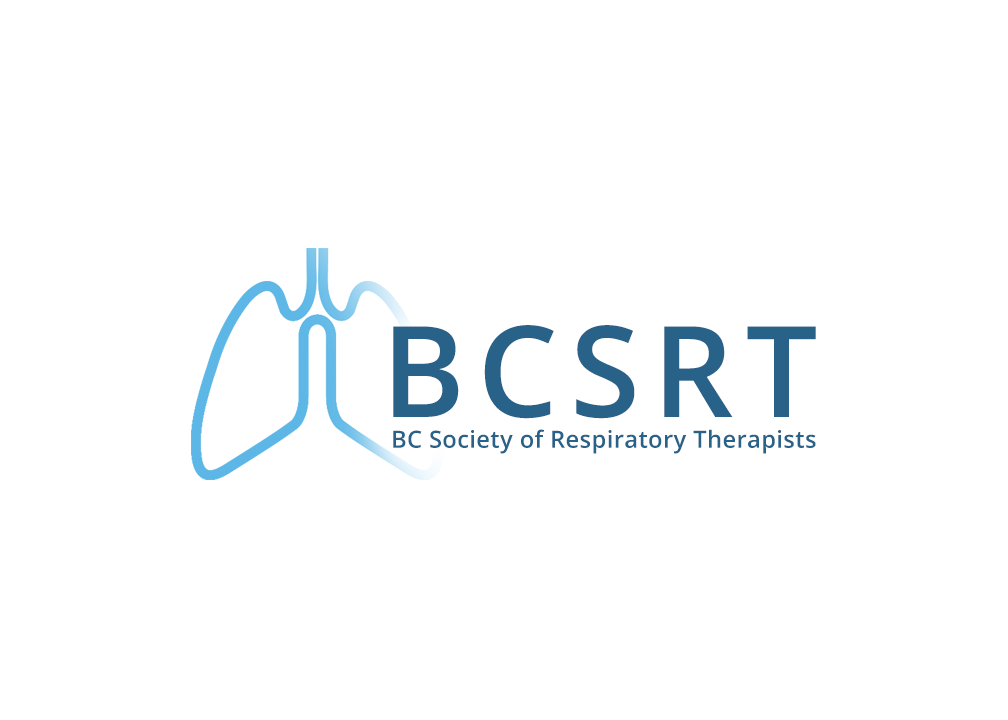 BCSRT Roadshow – Lower Mainland
November 6th, 2020, Coquitlam, BC
Are you interested in speaking at a BCSRT Roadshow?
The 2020 Roadshows are taking place in  Kamloops September 10th and 11th 2020, and the  Lower Mainland on November 5th, 2020.
You will be contacted if your proposal is accepted.  Please do not book travel or accommodation until your talk had been confirmed.