Advocacy for the Respiratory Therapy Profession in BC.
FACEBOOK FEED
September 11, 2019

The Canadian Board for Respiratory Care Inc. / Le Conseil Canadien Des Soins Respiratoires Inc.
www.cbrc.ca

RT Exam Registration & Resources
cbrc.ca/english/exam-registration/

The Canadian Board for Respiratory Care utilizes a contracted service provider for registration and administration of all examinations. Registration for the examination will provide you with access to the CBRC Practice exam. It is highly recommended that all candidates review the practice exam as it provides insight into the style, format and type of questions as well as provides users an experience with the on line testing platform.

The CBRC has three main types of candidates. Each has different application criteria and requirements. Please review the following scenarios and complete the application that represents your situation.
• First Time Writers: First time writers who are or will be graduates of CoARTE (Council on Accreditation for Respiratory Therapy Education) accredited training programs.
• Non First Time Writers: Writers who are graduates of CoARTE accredited training programs, who were unsuccessful in previous CBRC exam attempts
• Foreign Trained Writers: Foreign trained applicants will have to have their eligibility approved by one of the regulating authorities or the CSRT (representing the non-regulated Provinces) in Canada

The next CBRC exam is scheduled to occur:
• Date: Monday January 6, 2020
• Time: 0800 – 1700 hrs
• Registration Open: October 4 – October 30, 2019
• Cost: $899 + HST (includes practice exam)
• The registration for the January 2020 examination will be open at ysasecure.com
o Record your username and password when you register. You will need this information to log into the software on the day of your exam.
o Information on the steps to register for the examination can be found at YAS & CBRC – Purchase & Booking Process

All information for the CBRC examination, including policies and processes for academic accommodations can be found in the Candidate Manual. CBRC Candidate Manual January 2020 English
Please note that the application for academic accommodations must be supported with documentation from a licensed healthcare provider.
The respiratory therapy examination is constructed utilizing the National Alliance of Respiratory Therapy Regulatory Bodies 2011 National Competency Profile. All candidates are strongly encouraged to review the full National Competency Profile as part of the preparatory work for the national exam. National Alliance of Respiratory Therapy Regulatory Bodies 2011 National Competency Profile. ...

See More

See Less
September 4th, 2019

Dear Interior Respiratory Therapists,

We would like you to please nominate a colleague for the MedPro Respiratory Excellence Award. The MedPro Respiratory Excellence Award is for a frontline COMMUNITY registered respiratory therapist who has provided exemplary service to their patients and profession as recognized by their peers.

The Medpro Respiratory Excellence Award includes:
• Plaque and certificate
• $250 honorarium
• BCSRT membership fee for upcoming year

Presentation Information:
• Presentation of the award will occur at the BCSRT Interior Roadshow event on October 8th and 9th 2019.

Nomination Information:
• Nominations deadline is September 15th 2019.
• Please send the name of your nominee as well as the reason(s) they deserve the award (in 250 words or less) to President@BCSRT.com

Sincerely,

M MacAulay

Mike MacAulay RRT, BSc;
President, BCSRT ...

See More

See Less
This is only for interior therapists?
EXPLORE OUR SITE
Increase your knowledge of the respiratory field and the services we offer by exploring the pages below.
About Us
Learn about our organization, our services, position statements and advertising opportunities.
Resources
Learn more about RTLBC guidelines, grants for members and students as well as useful industry links.
Conferences
Stay up to date with the latest regional, national and international conferences.
Students
Learn about being a RT student, current student activities, and hospitals with RT departments.
Members
Login to the member center to update your profile information, pay dues, and download education certificates.
Careers
Learn more about the RT Profession, Becoming an RT, Job Postings and Education Options.
BENEFITS OF BEING A BCSRT MEMBER
The BCSRT is proud to offer its members access to a variety of educational and networking opportunities.
Take part in various educational and networking events at our regional roadshows and larger conferences.
Increasing knowledge through education grants for conferences, respiratory events, courses, research, and quality improvement projects.
Advocacy for the respiratory therapy profession.
Representing therapists in professional licensure and regulatory college development.
Connecting BC RT departments through the Respiratory Therapy Leaders of British Columbia (RTLBC) where they can share ideas, solve problems, and create guidelines.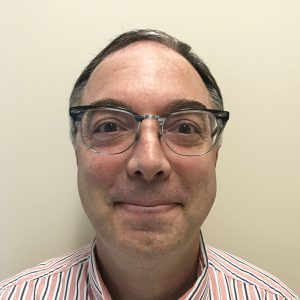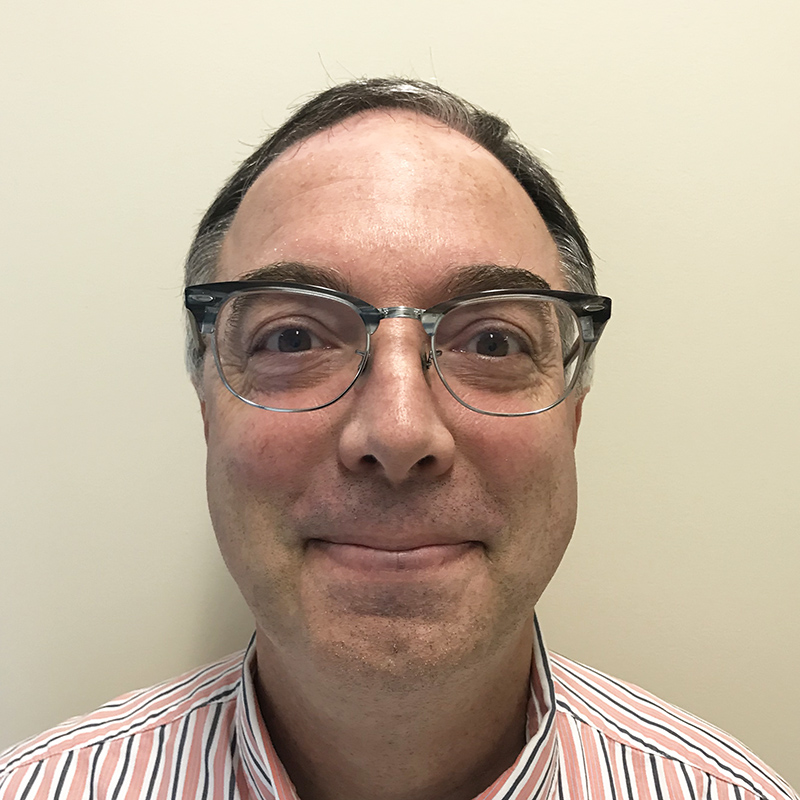 When asked "What are the goals of the BCSRT", I tell folks that the BCSRT will continue to focus on networking with the whole province plus promoting professional development through our roadshows and conferences. We are also the main political voice for BC RTs that proudly collaborates with the Ministry of Health, CBRC, CSRT, and Thompson Rivers University.
Mike MacAulay, RRT, B.Sc
President, BC Society of Respiratory Therapists