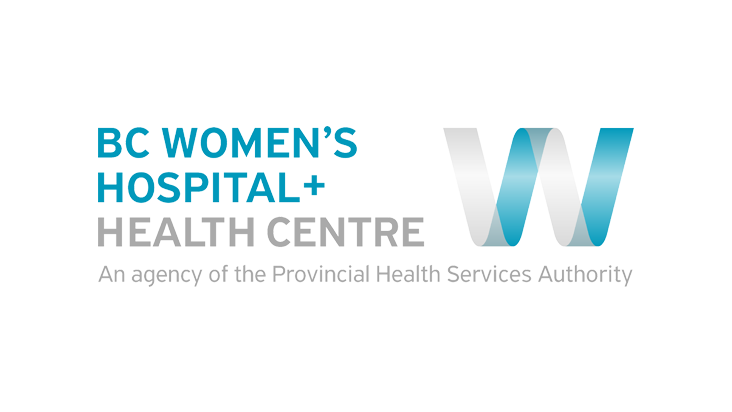 Are you a Respiratory Therapist with a passion for neonatal healthcare? We have exciting opportunities at BC Women's Hospital in beautiful Vancouver, BC.
Respiratory Therapist for BC Women's
Based in one of Canada's most specialized acute care hospitals, BC Women's Hospital's NICU is a level 3 facility where you will provide advance life support for the most extremely ill premature babies. You will provide routine and intensive cardio-respiratory care to our patients and help us achieve excellence in clinical practice and quality patient care by:
Consulting and recommending appropriate care for patient's pathophysical condition, and documents patient response and outcomes.
Maintaining and operating respiratory equipment, making adjustments as appropriate.
Initiating, monitoring and assessing ventilator dependent patients as per care protocols and daily care.
Recommending and administering individualized medical gas therapies.
Providing invasive and non-invasive cardio-pulmonary monitoring.
Qualifications
You have:
Graduated from an approved school of Respiratory Therapy.
Successful completion of the Canadian Board of Respiratory Care and Neonatal Resuscitation Program Examinations.
Eligibility for registration (RRT) with the British Columbia Society of Respiratory Therapists (BCSRT).
Eligibility for registration with the Canadian Society of Respiratory Therapists (CSRT) Certification in Cardiopulmonary Resuscitation for patient population.
New Grads are Welcome!
If this sounds like you, apply today! www.phsa.ca/careers
For further information please email Kristen.neeser@phsa.ca
About Us
BC Women's Hospital + Health Centre (BCW) is the only facility in British Columbia devoted primarily to the health of women, newborns and families. It provides a broad range of specialized women's health services that address the health needs of women of all ages and backgrounds. BC Women's is one of the largest maternity facilities in Canada, with over 7,000 births a year, and is both the major primary and secondary maternity services provider in the Lower Mainland and the cornerstone of the provincial tertiary care system. As an academic health centre BCW's mandate includes providing strong leadership in research and the education and professional development of health care professionals in areas related to the health of the populations we serve.
BCW is part of the Provincial Health Services Authority (PHSA), which plans, manages and evaluates selected specialty and province-wide health care services across BC. PHSA embodies values that reflect a commitment to excellence. These include:
Respect people • Be compassionate • Dare to innovate • Cultivate partnerships • Serve with purpose
The Details
Wage: $28.54 to $35.62 per hour
Casual opportunities available
Vancouver, BC
Start Date: January 2019
Hours: 0645-1901, 1845-0701
Reference numbers # 78202
DOWNLOAD AS PDF (126 Kb)
SHARE THIS POSTING BY CLICKING ON THE BUTTONS BELOW!