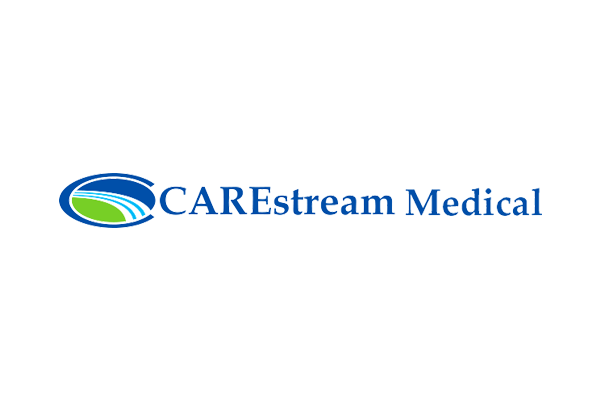 Dear VIHA Respiratory Therapists,
We would like you to please nominate a colleague for the annual VIHA BCSRT Roadshow Carestream Respiratory Excellence Award!
Nominations deadline is June 8th. Presentation of the award will occur at the Education event on June 25th (details to be sent out soon).
The Carestream Respiratory Excellence Award is for a frontline RRT who has provided exemplary service to their patients and profession as recognized by their peers. Please send the name of your nominee as well as the reason(s) they deserve the award (in 250 words or less) to President.BCSRT@gmail.com.
The Carestream Respiratory Excellence Award includes:
Plaque and certificate
$250 honorarium
BCSRT membership fee for upcoming year
Thank you!
Kuljit Minhas RRT, BSc
President, BCSRT
SHARE THIS POSTING BY CLICKING ON THE BUTTONS BELOW!