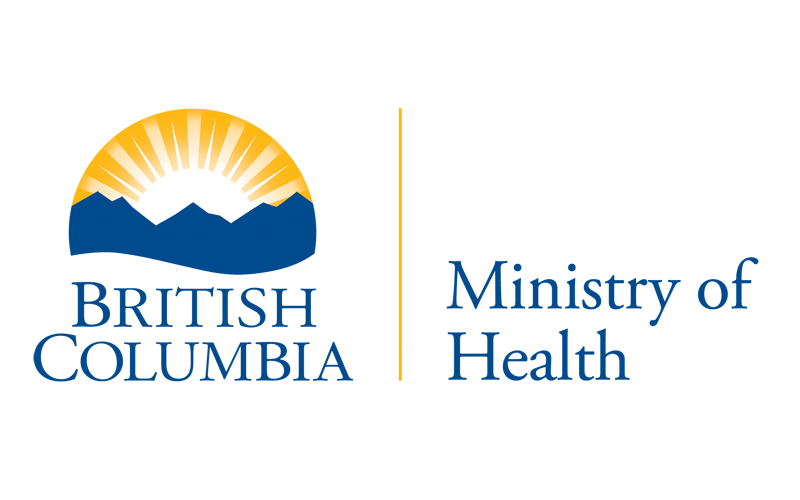 Dear Colleagues,
The Ministry of Health is proposing amendments to the Health Professions Designation Regulation to create a new umbrella college.
The proposed amendments will initially designate four occupations including Clinical Perfusionists, Respiratory Therapists, Radiation Therapists, and Medical Laboratory Technologists as professions under the Health Professions Act.
The notice period that is required by the Health Professions Act before the proposed regulation amendments can be brought into force will begin today December 9, 2016.
Notice is also posted on the Ministry of Health website at:
http://www2.gov.bc.ca/gov/content/health/practitioner-professional-resources/professional-regulation
Comments on these proposed regulation amendments must be submitted no later than March 9, 2017.
Please submit comments by e-mail only to:
PROREGADMIN@gov.bc.ca
Thank you,
Professional Regulation and Oversight Branch Health Sector Workforce Division Ministry of Health
1515 Blanshard Street
Victoria BC
SHARE THIS POSTING BY CLICKING ON THE BUTTONS BELOW!