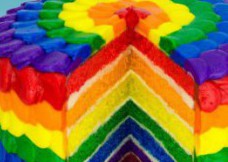 Come and check out Making A Difference: More Than Just Respiratory Care by
Alisha Nelson
at the BCSRT Education Roadshow hosted at the Chan Centre, BC Children's Hospital!!
Making A Difference: More Than Just Respiratory Care reflects on the role of an RT, not just as part of the interdisciplinary team, but a leader in care and creating a unique patient relationship. It augments what we can truly do for our patients, and not just from an airway perspective.
Alisha
's story is inspiring and will leave you in tears!
Admission to the Education Roadshow is free! Remember to stay for some wine and cheese after the AGM 🙂
SHARE THIS POSTING BY CLICKING ON THE BUTTONS BELOW!