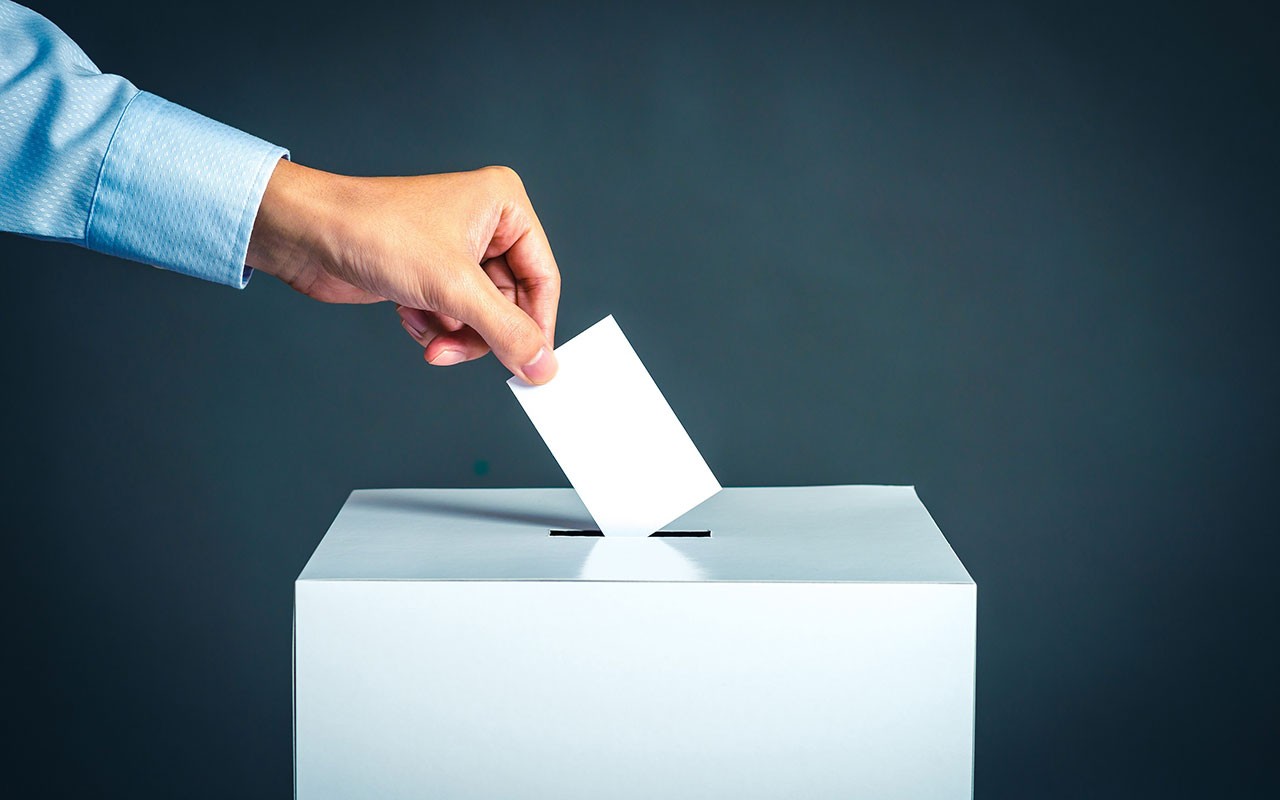 Dear BCSRT Members,
The 2019 BCSRT Educations Road Shows and Annual General Meetings (AGM) are finishing up for the year in November and there are three BCSRT Board of Directors positions coming to term this year. At this time, we would invite you to make your nominations for each. The following positions are up for nomination:
Director of Student Relations – 2 year term
Director of Member Relations – 2 year term
President Elect – 3 year term
Feel free to nominate someone for one or all of the positions. Please let the person you are nominating know that you are doing so. Nominees must be members of the BCSRT in good standing. As with previous years, nominees will be contacted following the nomination process to see if they will let their name stand for election. Voting will occur via online survey and successful candidates will be announced at Lower mainland Roadshow/AGM November 1st 2019.
Director of Student Relations – Key Responsibilities
Acts as a liaison between the BCSRT and students enrolled in the Respiratory Therapy Program at Thompson Rivers University (TRU).
Regularly reports and communicates to the selected pre-clinical and clinical student representatives on developments of the Society.
Regularly reports and communicates to the Board on developments at TRU.
Promotes student membership with the BCSRT.
Assists in organizing education events, general meetings, etc.
Promotes student attendance at educational events, etc. and providing volunteer opportunities with the Society.
Director of Member Relations – Key Responsibilities
Shall keep the digital records (meeting minutes, etc.) of the Society on the Director's laptop/Google Drive.
Shall be the person responsible to confirm a member's status to employers etc.
Shall distribute the agenda and minutes for meetings of the Board of Directors prior to the meeting date.
Shall maintain open communicate via email with members/potential members and distribute messages to the appropriate Board members.
President Elect – Key Responsibilities
Shall familiarize himself with the functions of the Office of President
Shall perform such duties and exercise such powers as may be assigned to him by the President, Executive Committee, or the Board of Directors
May call a meeting of the Board of Directors with one other Board member
Will assume the duties of the President of the Society in his/her absence
Will assume the position of President of the Society should the current President be unable to fulfill their term
Please send all nominations to the Executive Director at executive.director@bcsrt.com by October 12th, 2019.
Sincerely,
M MacAulay
Mike MacAulay
BCSRT President
SHARE THIS POSTING BY CLICKING ON THE BUTTONS BELOW!